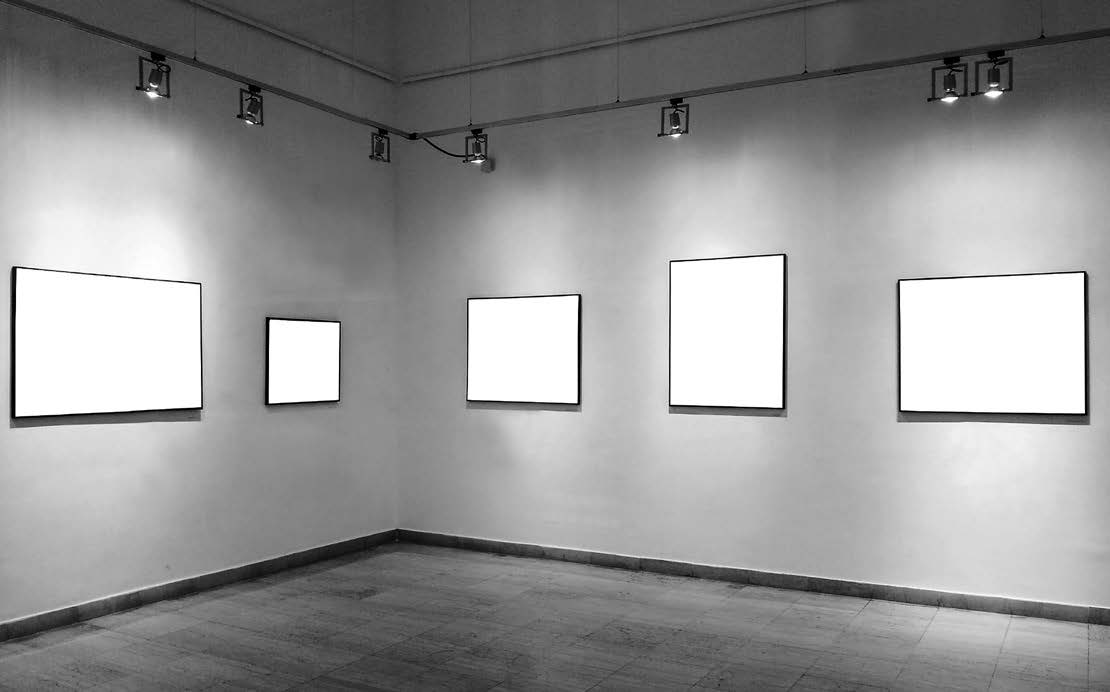 Art
Ours is one of the preeminent Art law practices in New York. Over decades of work in this field our lawyers have amassed vast experience in representing the interests of artists, collectors, galleries, art dealers, not-for-profit institutions, as well as businesses, organizations and individuals involved in the buying and selling of artworks.
We represent our clients in litigations and arbitrations that involve disputes as to authenticity, provenance, claims of ownership, title and right of possession, quality, theft, fraud, damage to art and other issues unique to this area of law. To assist us in advocating our clients' causes to judges, juries and arbitrators we maintain a network of highly regarded international art experts and scholars who provide trial testimony as well as behind-the-scenes consulting and support.
In transactional matters we advise clients on all legal matters involving creation, protection, retention and disposition of artworks. We negotiate and prepare sale and purchase agreements, consignments, commissions and licensing agreement. We arrange for and oversee appraisals and loans of artworks. We also counsel artists and collectors on matters relating to protection of established reputations and intellectual property, including copyright, fine-tuning of collections and adapting inheritance and estate plans involving artworks..
Our lawyers regularly appear on art panels organized by various bar associations and other organizations, and also conduct legal education courses on art law.
Among the clients we have represented are: