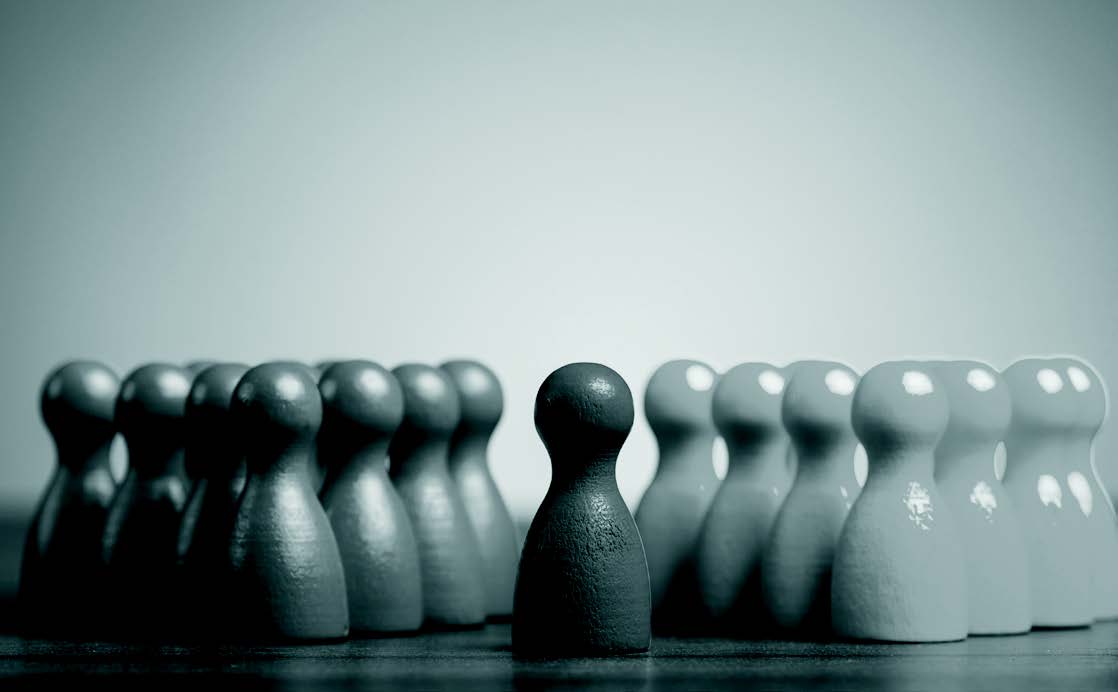 International Arbitration
We represent domestic and foreign companies before all major international arbitration tribunals, as well as in ad hoc arbitrations.
Our lawyers have vast experience in conducting international arbitrations in the United States, Europe, Latin America and the Caribbean, under the auspices of arbitral organizations such as the International Centre for Dispute Resolution (ICDR), the American Arbitration Association; (AAA) the International Chamber of Commerce (ICC), the London Court of International Arbitration (LCIA), the Chamber of Commerce and Industry of the Russian Federation, the Santiago Arbitration and Mediation Center (CAM Santiago), FINRA and UNCITRAL.
In addition to handling international arbitration proceedings from beginning to end, we regularly assist foreign counsel and their clients in enforcing international arbitration awards in the U.S. courts under the Federal Arbitration Act and similar state laws. We also assist foreign counsel in obtaining discovery in the U.S. in aid of an international arbitration pending in a non-U.S. jurisdiction.
Among the clients we have recently represented in international arbitrations are:
Related articles by our attorneys